Name: Bobby Age: 22

Location: Pittsburgh, Pennsylvania

Orientation: Gay Status: Single

Aim Screen Name: BobbyMc430

Email: BobbyMc430@yahoo.com

About Me:

Hiya!

I feel I am a relatively down-to-earth kinda guy. Slightly out there and mildly creative and artistic. I honestly do not know what I am looking for in a relationship anymore... just something other than what I have experienced in the past. Below is my most recent picture.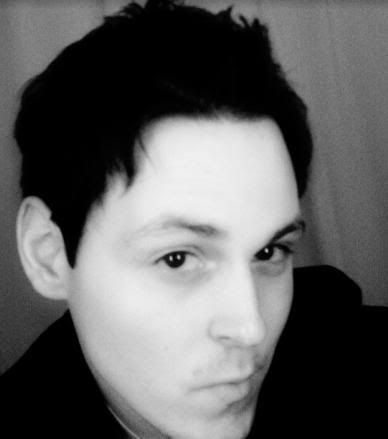 (I know not the best picture, but it works, right?) lol. Perhaps not since I am findind myself posting a personal on LJ. ;)

Best,
Bobby